Inspection
Job Creation
From initial enquiry to post works Gardwell's infrastructure is extremely comprehensive. We recognise the requirement to continually improve and revise procedures and procurement of equipment is an ongoing process.
Every job processed is booked in on our job pack system, which automatically produces the job cards and all inspection requirements and contract review.
Using downloadable digital testing equipment data is fed back to the computer system in order to produce all of the required reports in line with the specification.
All jobs are fully traceable in relation to operators , materials , equipment, all data is recorded and archived for specific periods.
All work upon completion is fully certified (please see  example certificate of conformity).
Pre Qualification & Inspection Test plans
Gardwell designs its contracts specifically to pre-qualification and main process test plans. In order to carry out contract-specific test plans, operators over all work scopes need to be qualified in order to carry out the process and achieve the required standard. This is known as pre-qualification. Gardwell has its own in house test centre for the pre-qualification process, more information can be found here.
We work closely with many client inspectors and 3rd party inspectors and are proud that we are recognised world over for producing very high quality test plans and testing MRB packs.
A test plan is constructed to the parent specification outlining all processes from job creation to post works , detailing all processes and materials and quality criteria to be met. Test plates are constructed out of the same substrate that the main job will be fabricated from, this will be designed in  a way that operators are required to stripe coat, spray certain awkward areas.
The test plate along with a smaller test coupon is processed to the exact specification and the training assessor will monitor all works. When the test has been completed testing will be carried out in accordance with Test plan and also client specification to ensure all conforms.
All processes and testing is documentated and a pre qualification pack is signed off and issued to the main contractor, when accepted this means that our operators are qualified to carry out the works for that particular specification , system and manufacturer materials. If any material or process changes then a separate pre qualification is carried out.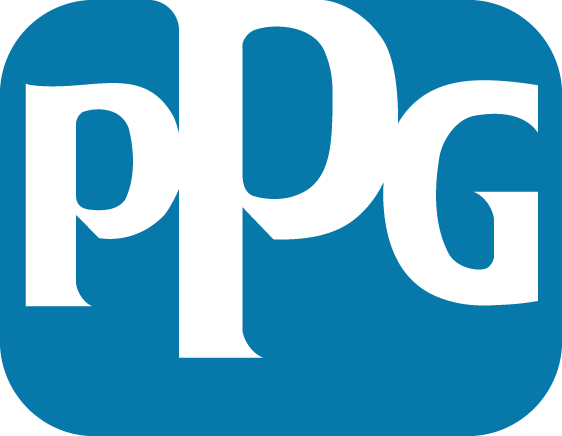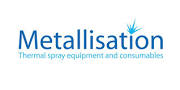 Testing
Every job no matter how small is processed and tested in a controlled environment. Every job is tested for Profile - Ambient conditions - Dry Film as a minimum. At intervals or when deemed necessary surface salts, swabs are tested.
Non Destructive
Non destructive testing is carried out on the main work piece which can be the following :
Destructive
This is mainly carried out on test plates and is primarily adhesion testing of coating on to the substrate. Specialist equipment is used to pull machined glued dolly's off the surface of the coating. This will be carried out in accordance with a specification or the manufactures recomendation for adhesion of coatings. When the machine breaks the dolly away it will show:
1) Glue failure
2) Coating failure
Both are measured by the machine in MPA and the machine will issue a number, this is the number at which the dolly is broken away from the coating and will determine if the coating has passed or failed. The dolly can break away and leave all coatings on the surface or actually remove full or partial coating. This is assessed as to whether the coating again has passed or failed. A measurement in % is issued for example
Contract specificiation 10 MPA pass  -  Adhesion Test - 12 MPA - 10 % coating - 90 % adhesive. On this basis the test would be passed. All testing is carried out with photographic representation and data from the adhesion tester.