Site Services - Oil & Gas - Renewables - Heavy Construction
Using either lorry mounted equipment or static site equipment Gardwell offers a full range of site services which have been tried and tested over the years. Hundreds of thousands of M2 have been blast cleaned, hand tool cleaned and protective coatings applied, to many global Oil and Gas specification on items from small vessels and pipe work  to full Gas platforms and off shore transformer stations.
Gardwell can set up site swiftly and operate 24-7 with its operators to perform blasting and coatings to ensure production goals and customers expectations are fulfilled.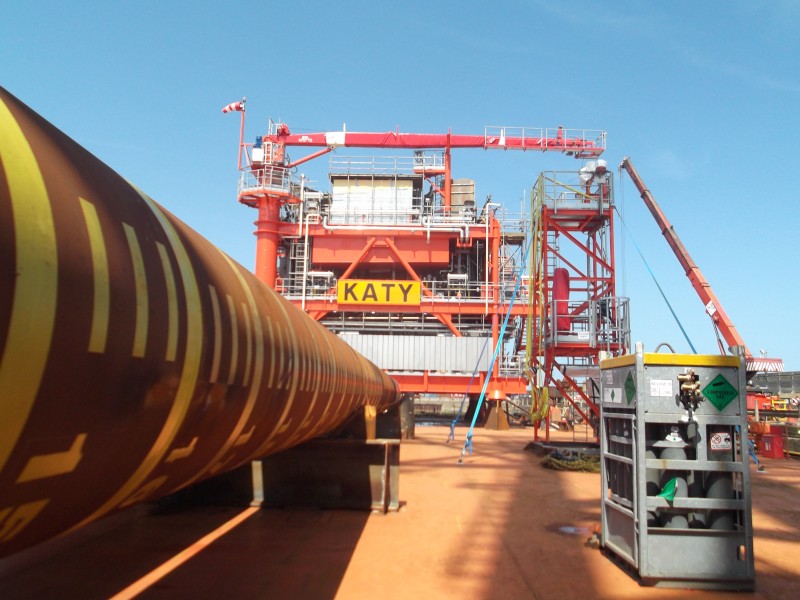 Gardwell offers full site service capabilities consisting of, but not limited to, the following:
Underwritten Specification and Test plans for site works 

Open circuit encapsulated dry blast cleaning using a variety of blast medias

Wet abrasive blast cleaning

Airless spraying of protective coatings

Passive Fire Protective coatings & Intumesecent

Pipe Wrapping using specialised adhesive tapes

Hand tool cleaning using various mechanical machines eg: Bristle Blaster

Non slip and deck screed coatings